If you should have any questions about
the clinical or consultation services that I offer
you can contact me in the following ways:

You can call my voicemail at 650.814.9119 or
send me an email at [email protected]

You can also fill in the form below.

My office is located on California Avenue
next to the Stanford University campus.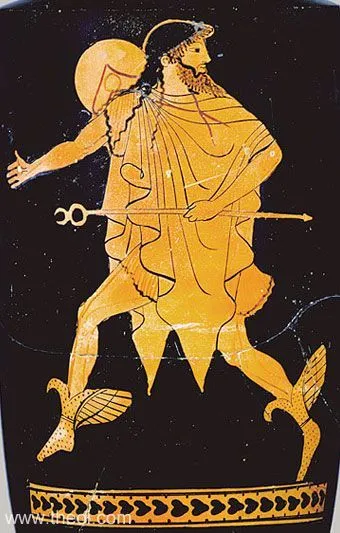 We are committed to your privacy. Do not include confidential or private information regarding your health condition in this form or any other form found on this website. This form is for general questions or messages to the practitioner.