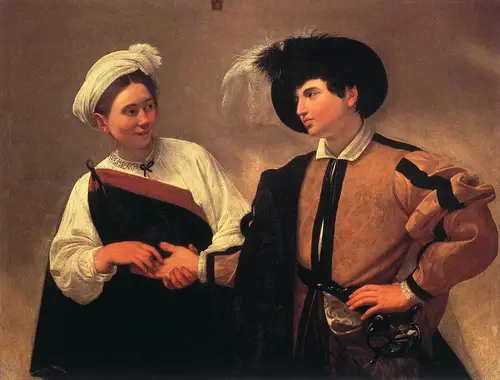 Dr. Feldman works with couples and families within the developmental Jungian, object relations, and attachment traditions. Dr. Feldman trained in couples therapy with the Argentine psychoanalyst Dr. Carlos Sluzki, and attended seminars in couples and family therapy at the Tavistock Clinic in London. He obtained further training in couples and family psychotherapy at the Psychology Clinic, University of California at Berkeley; San Francisco and Palo Alto Veteran's Administration Hospitals; Psychiatry Department, Mt. Zion Hospital and Medical Center; and the Child Psychiatry Department at Sanford Medical School.

Dr. Feldman has worked clinically with a wide range of couples and family issues in both inpatient (in hospital) and outpatient settings, as well as within private practice. He works with issues of intimacy, communication difficulties, parental alienation, divorce and loss, and infertility.

Couples and families have seen for an initial evaluation session out of which an assessment and treatment plan emerge.

The type of treatment offered is based on a careful assessment of the interpersonal/attachment relationships, and the goals of treatment.